Webdoc: A Digital Platform
Connecting with professionals has never been easier with WEBDOC. Whether you need a doctor, lawyer, AgriExpert, or veterinary doctor, you can schedule a video or audio call at your convenience.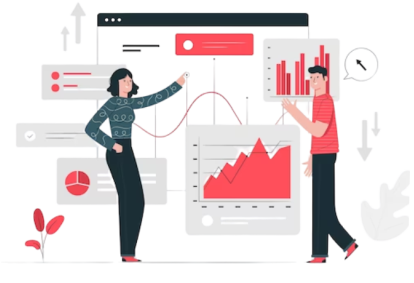 At our core, we believe in empowering individuals to make smart decisions about their health with the aid of cutting-edge technology. With our online medical assistance and innovative healthcare solutions, as well as inclusive insurance and tech support services, we're breaking down barriers and bringing accessible advisory services to people nationwide. Our mission is to revolutionize traditional healthcare, insurance, and tech support services to make it more accessible.
Empowering individuals with intelligent solutions through online expertise, WEBDOC goes beyond traditional healthcare. We bring groundbreaking healthcare solutions to people nationwide, offering advisory services spanning agriculture, veterinary care, legal consultations, insurance guidance, and cutting-edge tech support. Our mission is to provide you with a comprehensive toolkit for all your essential needs.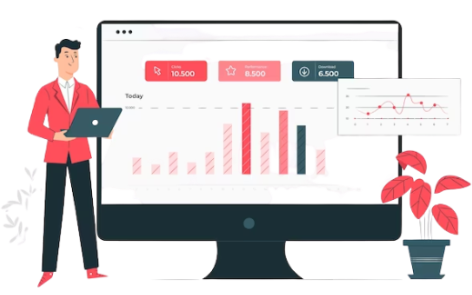 WebDoc is your trusted gateway to secure and dependable online professional support. We seamlessly bridge certified doctors with patients across Pakistan, extending our commitment to excellence in not only healthcare but also veterinary care, agriculture consultancy, legal advisory, insurance, and tech services. We're here to make professional assistance accessible to you, irrespective of your needs or location.
Launched back in 2017, WEBDOC has amassed an astounding 39 million subscribers and continues to grow rapidly, thanks in part to partnerships with esteemed companies like Telenor, Jazz, Zong, TPL Insurance, PTCL Bank Al-Falah, UBL, and other key players in the market. With a user acquisition rate of over more than 5,000 per day, WebDoc is the top choice for online healthcare services in Pakistan.
WEBDOC is your smart mobile companion that brings you reliable online medical, insurance, and tech support services with the utmost safety. No matter where you are in the country, WEBDOC connects you with certified professionals delivering seamless medical advisory, insurance, and tech support services digitally.
WebDoc offers a modern, digital, and efficient solution for those who struggle to visit a doctor's office in Pakistan. The healthcare industry in the country is challenging, and it becomes difficult to prioritize your health. We empathize with the issues at hand and offer a solution that caters to all, ensuring that everyone's health needs are met effectively.
CONNECT WITH DOCTOR DIGITALLY
Connect With a Doctor in 3 Easy Steps
Use WebDoc, the premier Online Doctor App to connect with a reliable doctor online! With our innovative service, you can put your health worries aside and access top-quality medical expertise at your fingertips. We help you by:
Featuring a 24/7 online doctor live chat.
Delivering specialized healthcare information digitally.
Offering online consultations.
Allowing you to talk to a doctor in real time.
Delivering the best health information straight to your device.
Providing the entire medical field's expertise in one convenient app.
But that's not all! By joining our monthly packages, you can get great financial savings. Choose WebDoc today and experience the future of online healthcare.
150+ projects completed successfully With WebDoc, you can get professional medical advice and services anytime and anywhere. We let you connect to professional and certified doctors to consult regarding your health issues from anywhere in the country. Whether you need medical assistance during nighttime or a regular checkup, you can easily get it on the go. Just sign up with WebDoc and get tailored medical services. You no longer have to wait in long lines for your turn at the clinic. Just log in to the app, book an appointment, and consult with a doctor anytime, anywhere.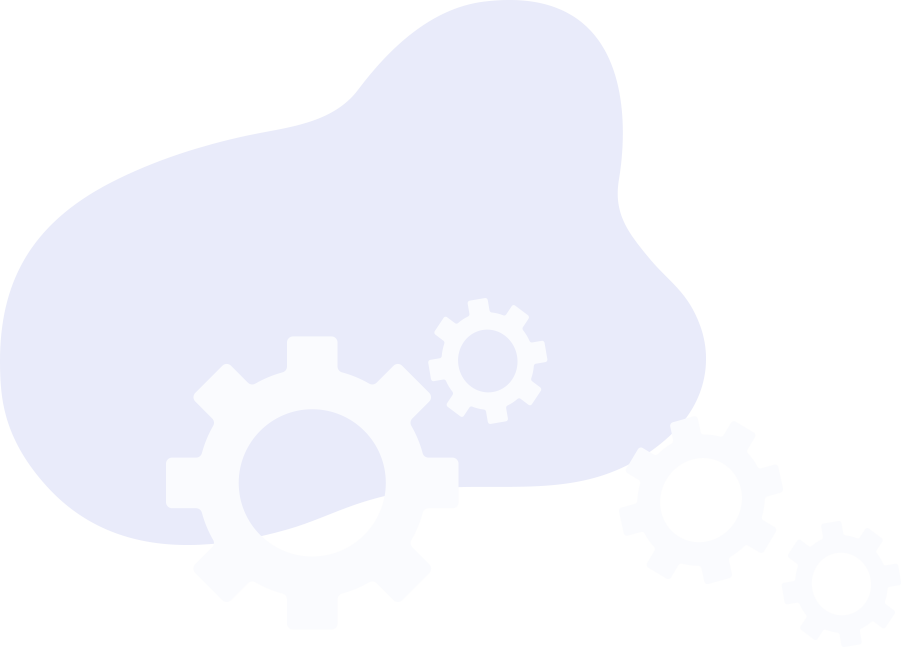 Looking for a hassle-free and trustworthy video chat system for your medical, insurance and tech needs? Look no further than WEBDOC! Our state-of-the-art two-way video chat system is both convenient and reliable, allowing you to connect with reliable advisors from the comfort of your own home. With our cutting-edge online video consultation platform, you can quickly and easily get the attention you need.