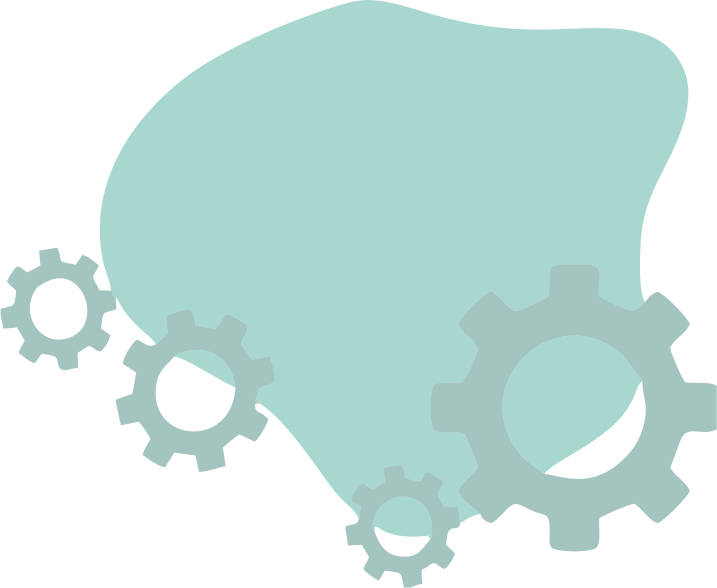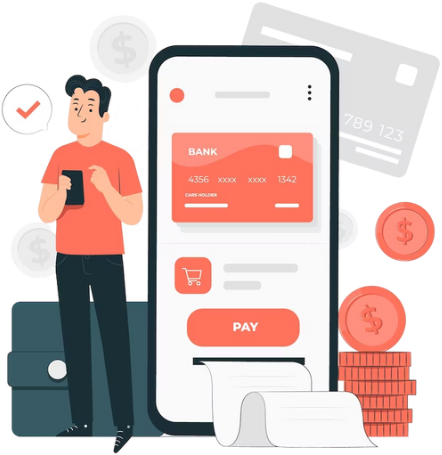 At WEBDOC we understand the importance of providing a seamless and secure payment experience for our valued customers. Our payment gateway is designed to facilitate smooth transactions, ensuring the confidentiality and integrity of your sensitive information. Whether you are purchasing products, subscribing to services, or making donations, our payment gateway offers a reliable and trustworthy platform to complete your transactions.
Secure and Reliable
Multiple Payment Options
Easy Integration
Fast and Efficient Transactions
Responsive Customer Support.
By choosing our payment gateway, you can offer your customers a secure and seamless payment experience, thereby enhancing customer trust and boosting your business growth.
Get started with our payment gateway today and unlock the full potential of your online transactions. Feel free to contact our sales team or visit our website for more information on how to integrate our payment gateway into your website.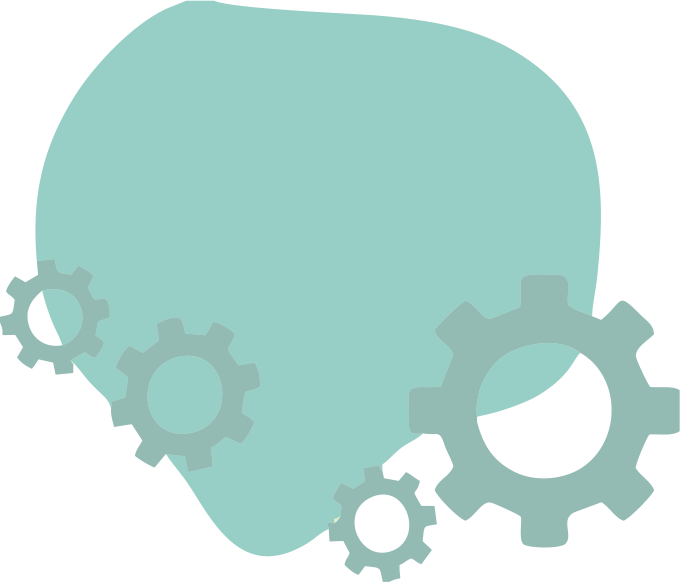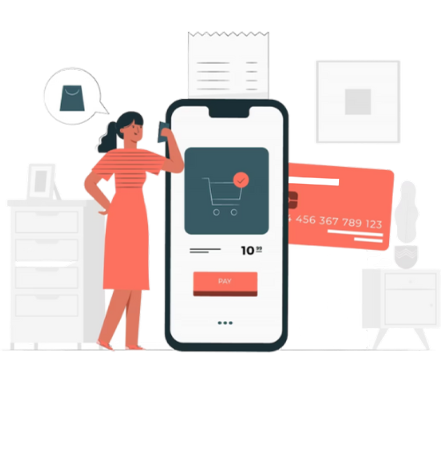 Check Out Our Successful Projects
Take a look at some of the best projects we have executed with attention-to-deal for our clients below.