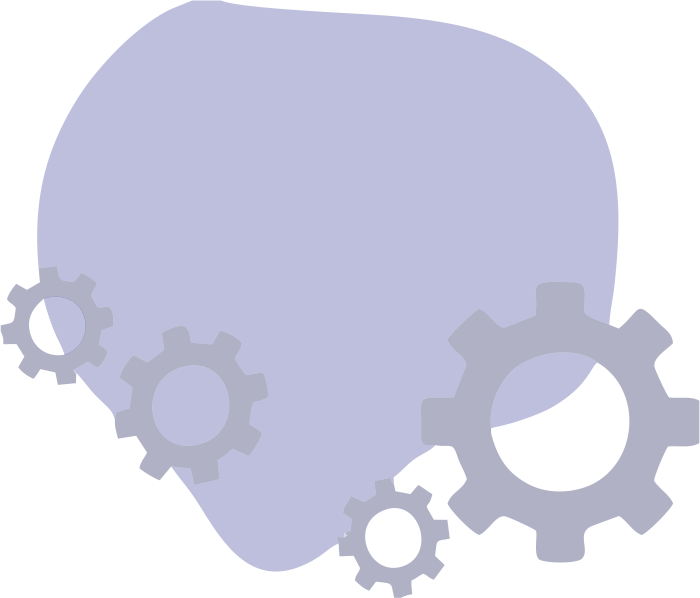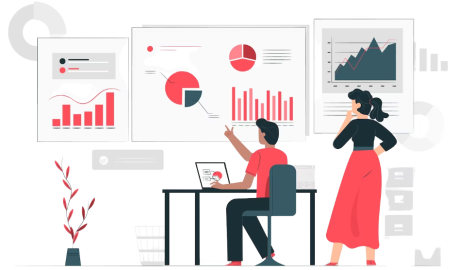 Webdoc's Project Development services are the only services you need to develop your project from start to finish successfully. Our team of professionals assists you in project planning, design, implementation, and evaluation, ensuring that everything is achieved within set timelines and budget.
Let us help you streamline your project development process and enhance the chances of your project success.
Webdoc has successfully completed various projects for clients. Our approach is centered around communication, collaboration, and attention to detail, allowing us to successfully lead projects to completion.
We work closely with our clients to understand their project goals and needs and leverage our experience and expertise to execute a customized plan that exceeds expectations.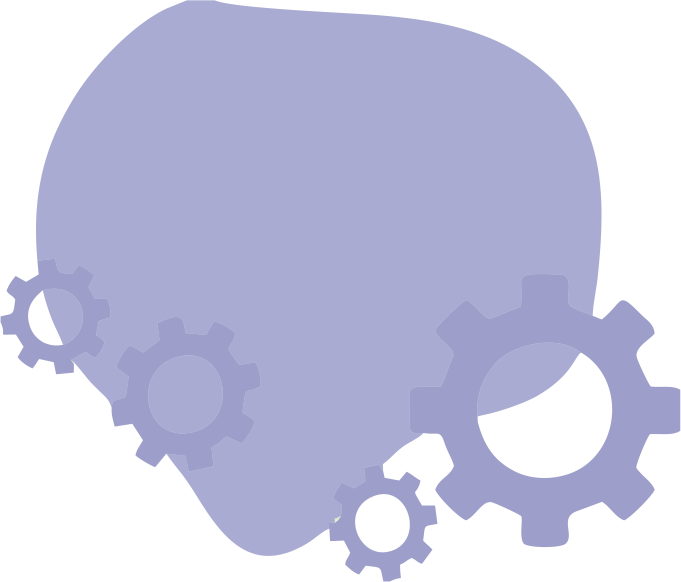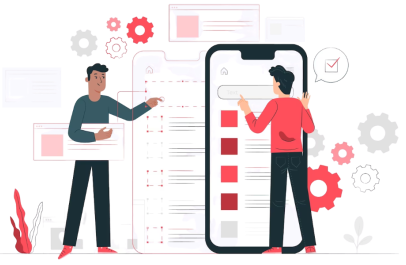 Glimpses Of Our Awesome Client Work
Take a look at some of the best projects we have executed with attention-to-deal for our clients below.