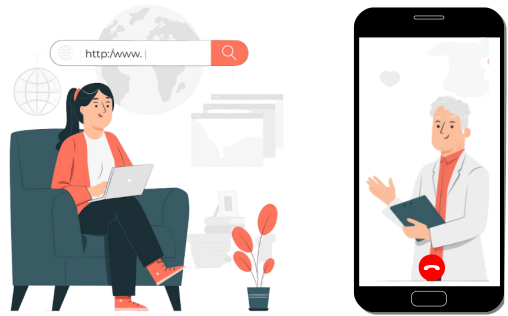 There are over 425,000 doctors registered with PMDC. Pakistan's healthcare industry is rapidly evolving through technology. The COVID-19 pandemic highlighted the risks front-line doctors face as the disease can spread from person to person. Doctors are also at risk in general while treating patients. To prioritize the safety and health of patients and doctors, digital consultations have become the need of the time, and that's where WebDoc steps in to help.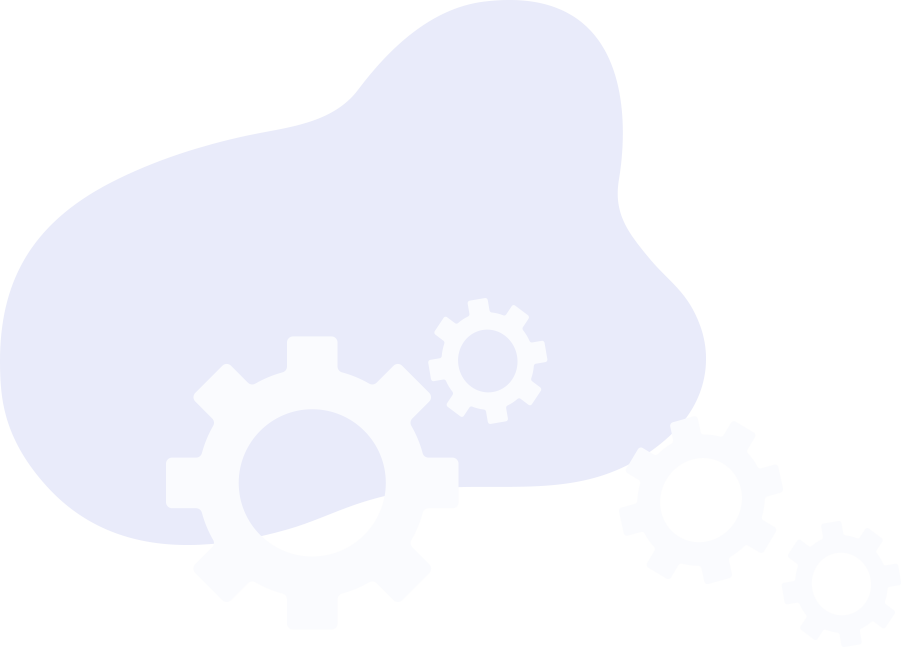 Webdoc -Connecting Doctors with Patients Digitally
WebDoc is a virtual clinic that provides a secure and dependable platform for doctors to connect with patients via HD video and voice calls. It's available as a named iOS/Android app with an easyto-use one-click interface on the web portal.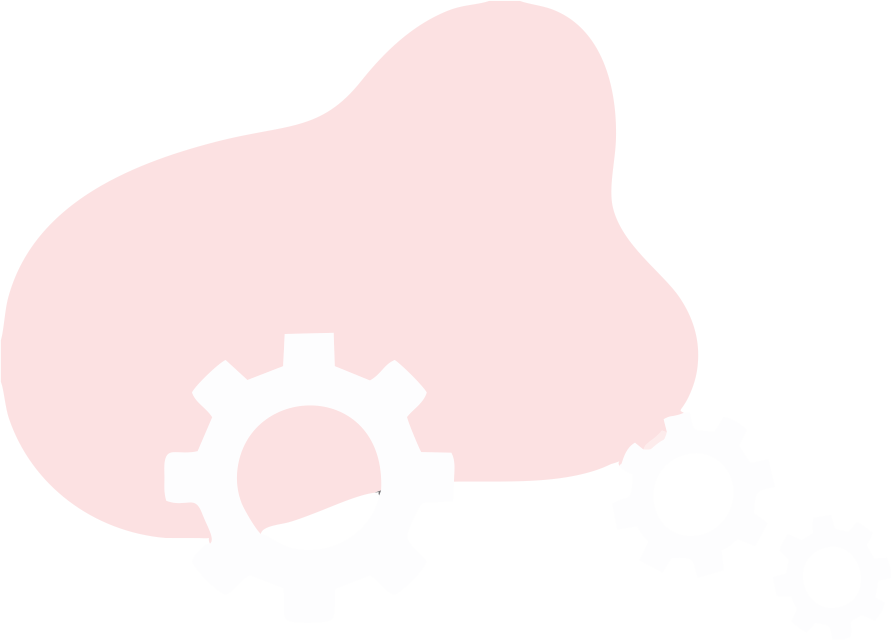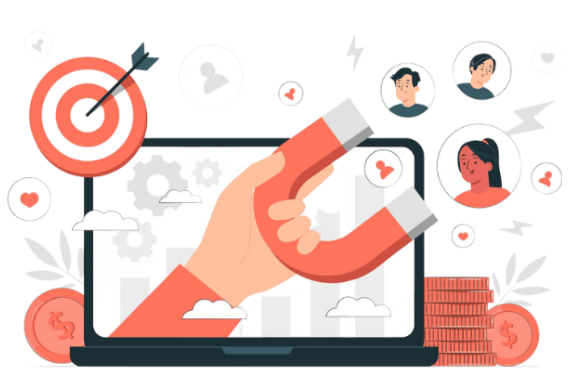 We connect you with professional service providers digitally for all your needs.
The Team Behind The Operations
Meet the hardworking professionals who are responsible for delivering exceptional services