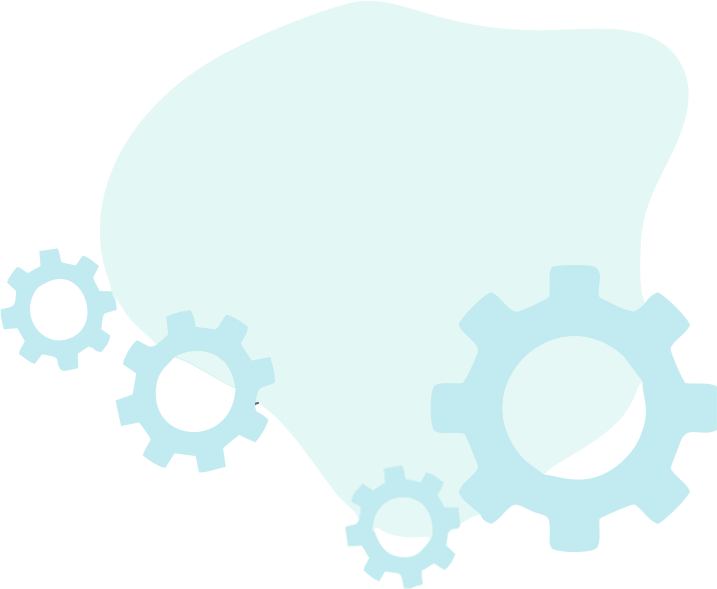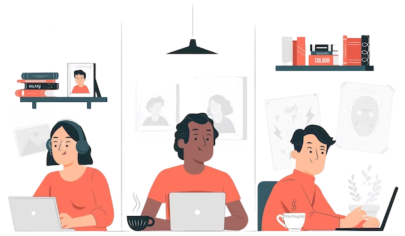 Webdoc offers a Google-style DOST service, a teleservice targeted towards rural Pakistan. Despite your age, race, or religion, you can ask questions from our dedicated and resourceful agents via message or call.
Webdoc's Dost Service can be easily and conveniently subscribed to with a daily charge of Rs. 1.50 via a recursive model. You can ask unlimited questions, as there are no limits on the number of calls you make in one day. However, only 3 questions can be asked per call.
You can use the Dost Service by WebDoc in three easy steps. Simply register on our platform, subscribe to the service, and begin asking questions.
(For Telenor users)