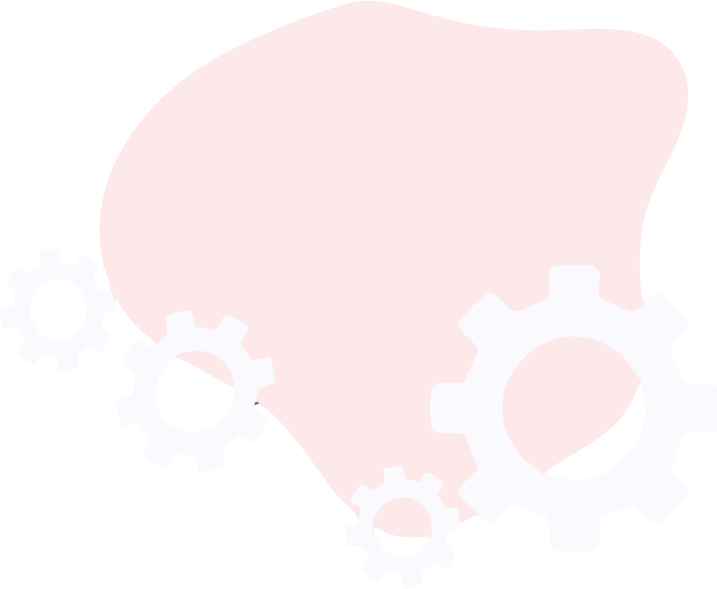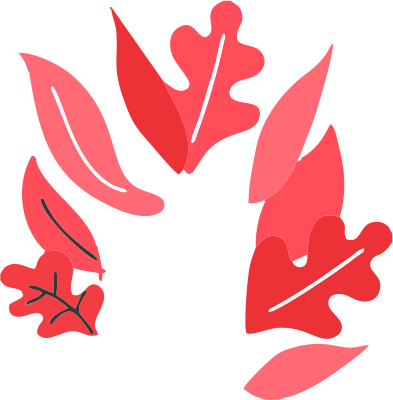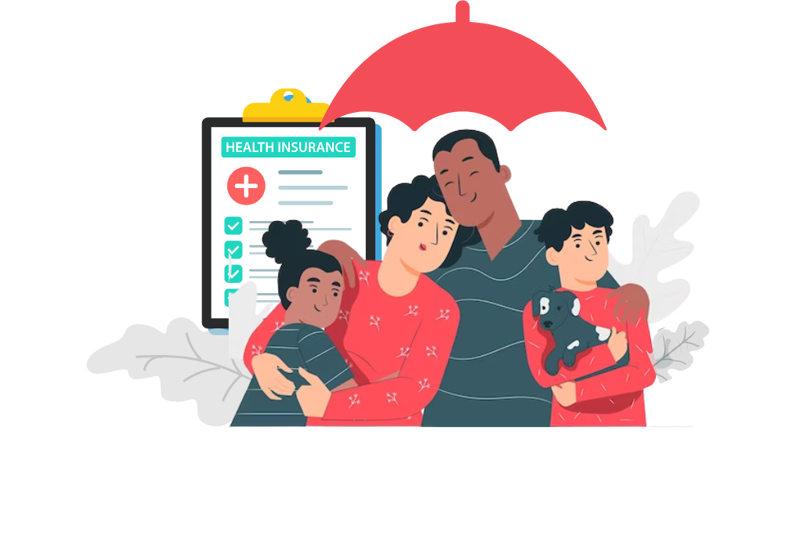 Prioritize your health to stay active and healthy. With WebDoc, you can receive a personalized micro-insurance plan to cater to your medical requirements.
Our WebDoc Health Service (WHS) is an annual health insurance package that offers medical support to both you and your family. For a starting price of just Rs. 1000, you gain unlimited access to consultations with PMDC-certified doctors and receive in-patient coverage insurance. If you meet the eligibility criteria, you can even claim up to PKR 35,250, which includes ambulance charges.
You can choose the right health insurance plan by registering your account on our portal and clicking on health insurance services.