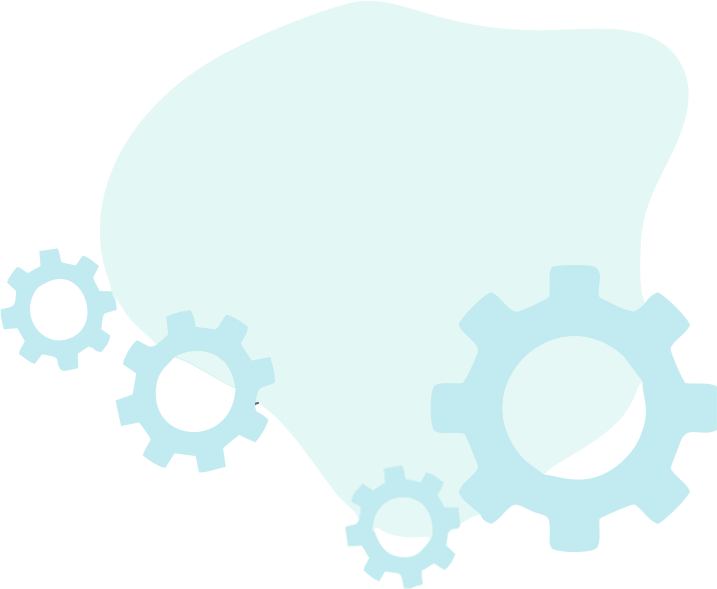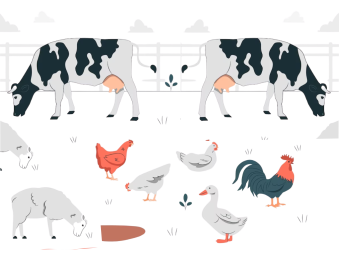 The livestock industry is one of the largest industries in Pakistan, generating income for a significant percentage of households. Now you can get affordable and feasible vet medical services to keep your animals healthy.
With our livestock insurance services, you can consult experienced and professional registered vet doctors at the price of one phone call.
You can avail of our livestock insurance service in three easy steps outlined below and consult a veterinary doctor of your choice.