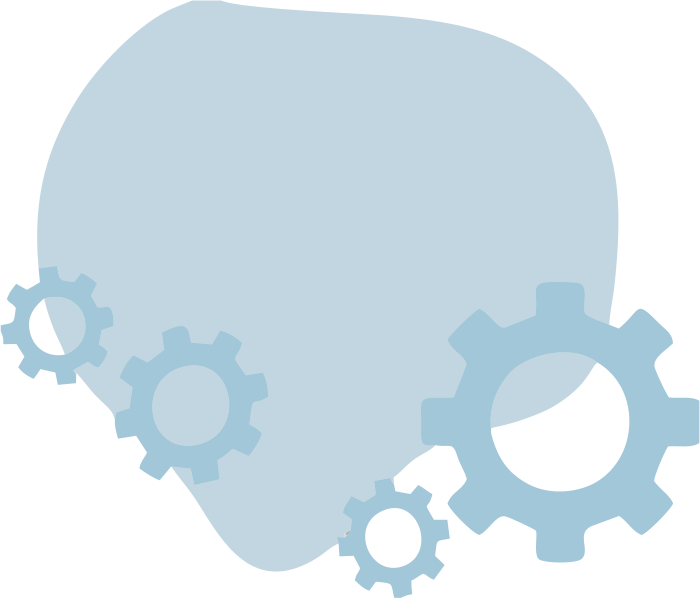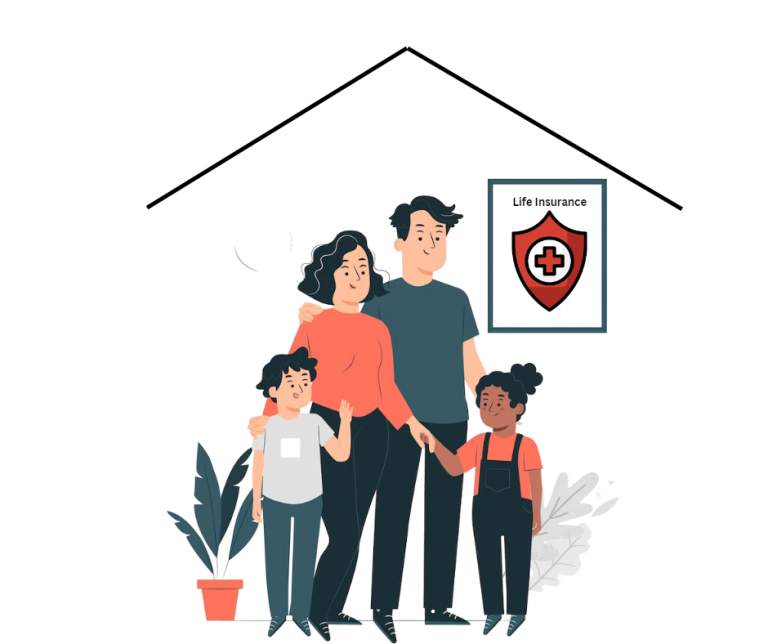 Life insurance gives you peace of mind for yourself and your family. It protects against unexpected events such as illness, disability, or death. By purchasing a life insurance policy from Webdoc, you can ensure you are well-protected in case of an unexpected event.
Webdoc brings you life insurance services that cover the cost of your final expenses and debts and allows you to benefit from income replacement. With Webdoc's life insurance policy, you can easily secure your family's future.
You can choose the right life insurance plan by registering your account on our portal and clicking on life insurance services.
(For Telenor users)