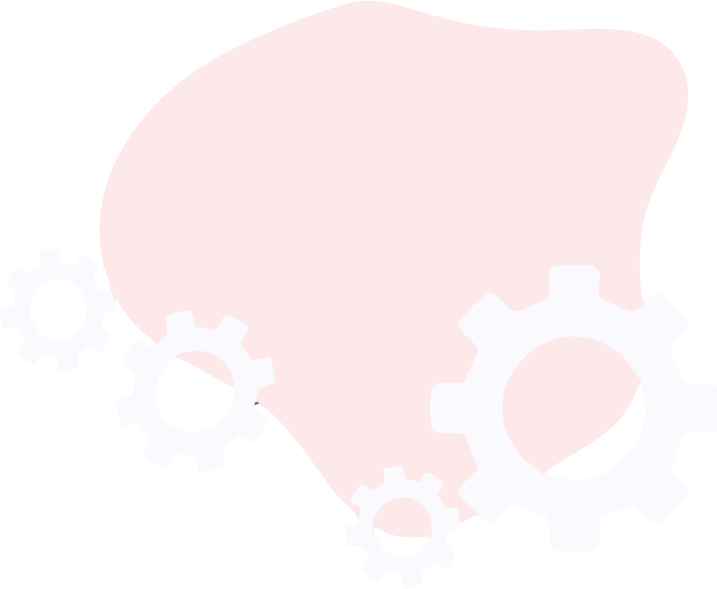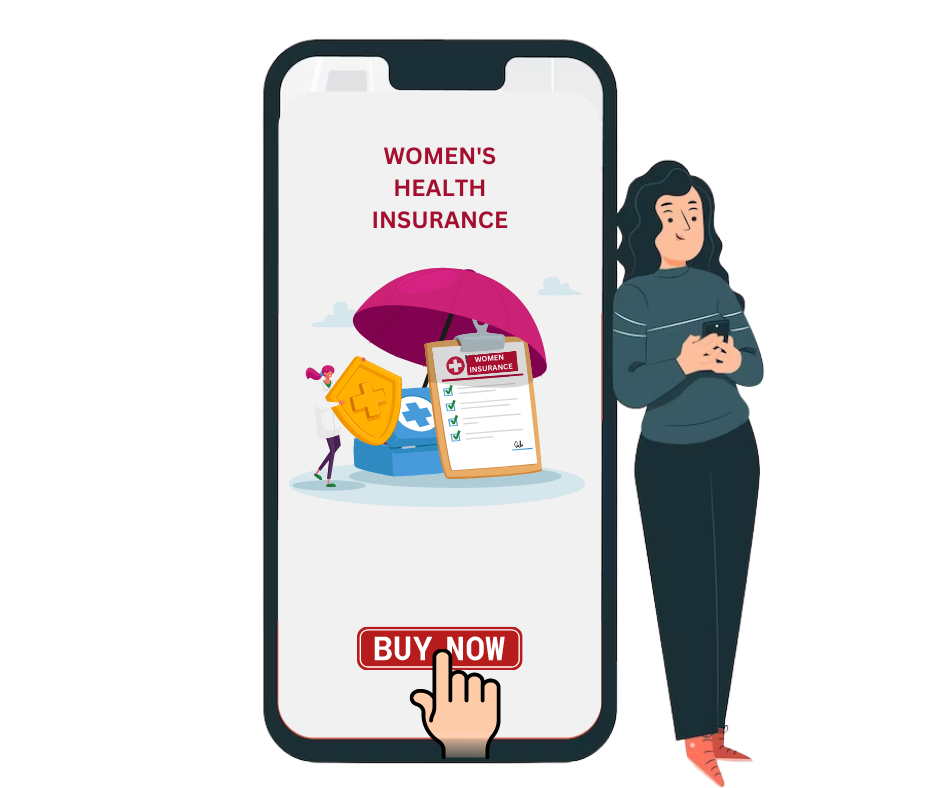 Webdoc and JazzCash brings "Women Health Insurance," an innovative health insurance facility dedicated for our female customers and their families.
This service offers free telephonic consultation with a medical practitioner. Registered customers' family members can also call for telephonic consultation. With this hassle-free and simple service, customers will not have to go through time-consuming documentation processes, carry health insurance cards, or seek permission before treatment.
You can choose the right health insurance plan by registering your account on our portal and clicking on Women health insurance services.