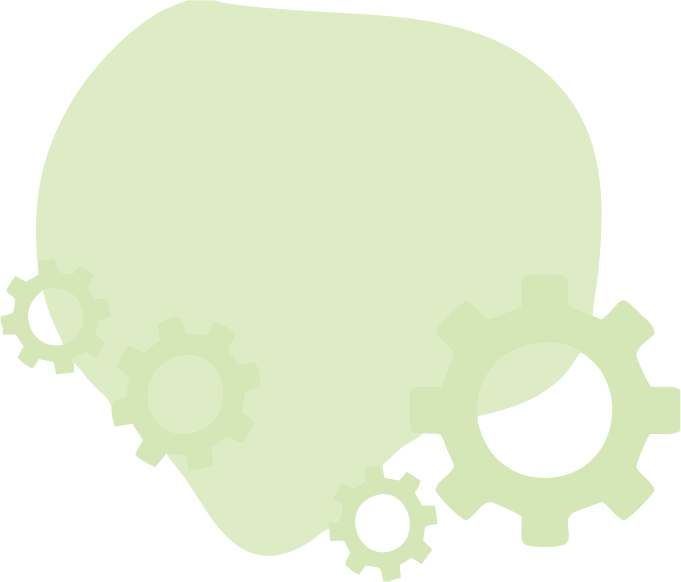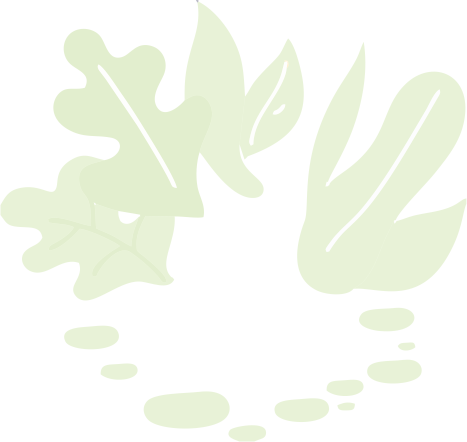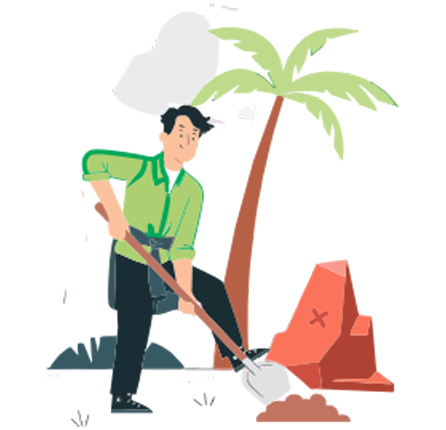 Webdoc offers distinguished services in soil treatment and management, crop management, and plant pathology to help you keep your crops thriving. You can get a free consultation to improve the quality of your crop and soil.
With our Crop Insurance services, you can access professionally skilled and trained agriculture experts for as low as Rs. 8 per week.
Subscribe to our crop insurance service in three easy steps. Make an account on our platform, subscribe to the service, and start setting up free consultations with agriculture experts.