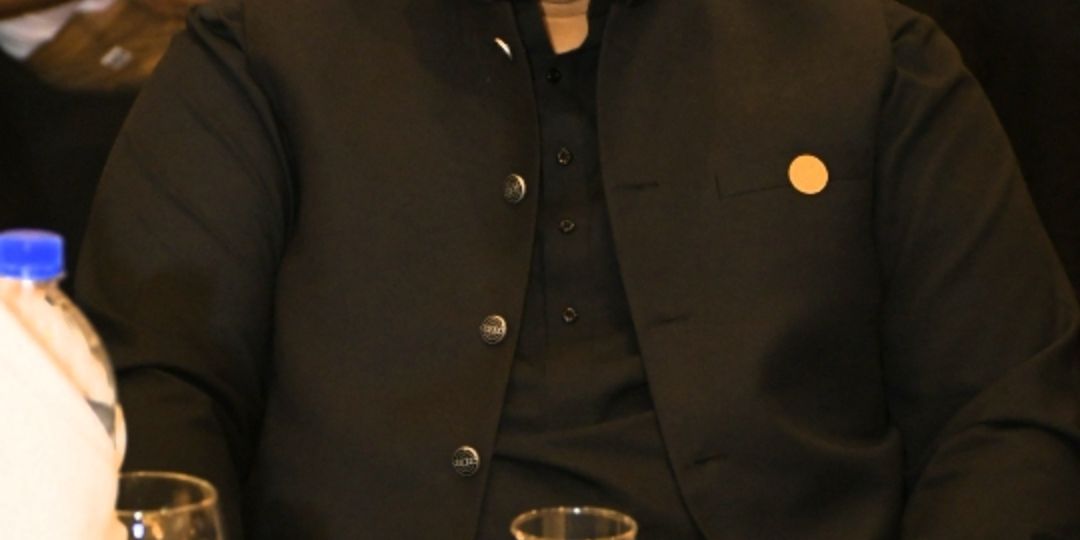 Our Founder & CEO, Mr. Asim Alam attended an interactive session led by the expert panel on the Economic Trajectory and Market Outlook of Pakistan.
The event was graciously hosted and organized by the commendable team at Bank Alfalah on the 13th of November.
The evening not only provided a deep dive into economic insights but also fostered meaningful connections during the subsequent dinner. A special thank you to Bank Alfalah for curating such a valuable experience for its esteemed premium clientele.