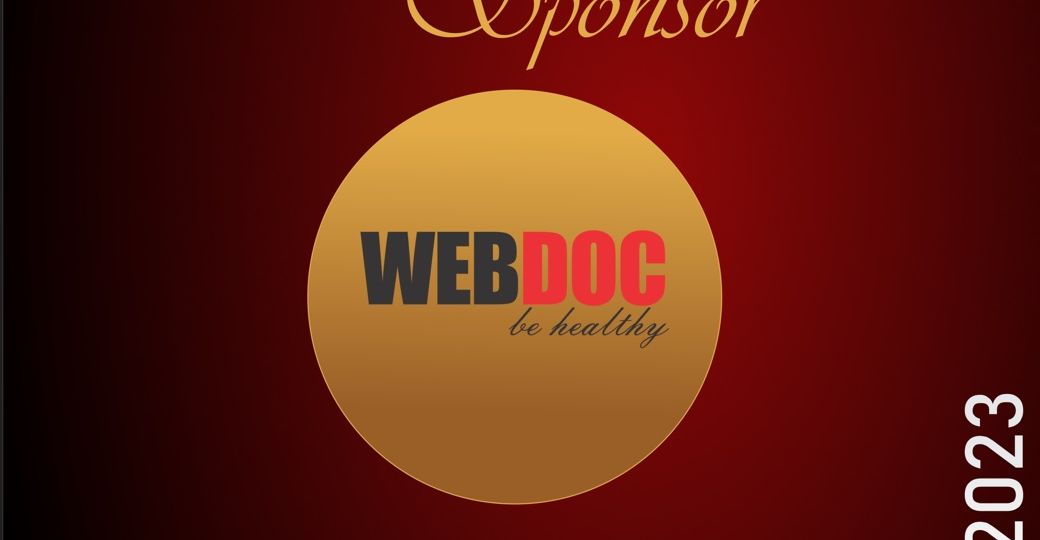 "Pakistan's 1st Insurtech Summit," a momentous conference hosted by the Pakistan Fintech Network, was held on the 31st of October | Avari Towers Karachi. This summit represented a significant milestone, where the worlds of technology and insurance intersected, unveiling unparalleled potential for all stakeholders.
Our esteemed Founder & CEO, Mr. Asim Alam, was the moderator for Panel 2, titled 'Non-life Insurtech Revolution: A world of Digital Possibilities for Every Pakistani.' All the panelists and the moderator agreed on a brighter future in this realm and identified broader avenues of collaboration and innovation. "Education the masses regarding life and non-life insurance is very important", said Mr. Asim Alam who was the moderator for the Panel 2 discussion at the Pakistan Insurtech Summit 2023.
Panel 3 at #PFNInsurtechSummit, titled 'Transforming Insurance – Leveraging Healthtech and Wellness for Enhanced Customer Satisfaction,' also featured our founder & CEO Mr. Asim Alam as a panelist. Panel 3 discussion on the topic, ''Transforming Insurance, Leveraging Healthcare and Wellness for Enhanced Customer Satisfaction' came to an end when the panelists and moderator agreed on the need for leveraging wearables, health apps, and monitoring devices for personalized coverage.
It was a day filled with thought-provoking discussions and unparalleled opportunities.